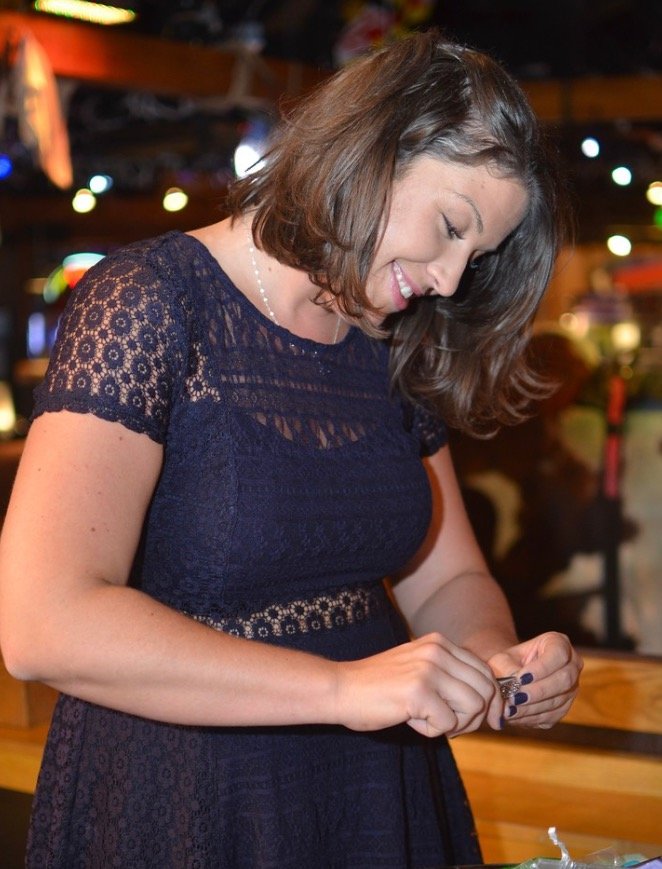 Product & Care Information
All earrings are hypoallergenic, made of .925 Sterling Silver ear wire. All products are Nickel and Lead Free. Metal chains and charms are made of Zinc, Aluminum, Iron and Stainless Steel. Care for your Kollection by avoiding contact with chemical or oil based products (sprays & lotions) and ocean or chlorinated water. If contact is made, rinse with soap & water, then dry. Store in a sealed plastic bag when not in use. Use a polishing cloth to care for 100% Sterling Silver pieces. Care instructions are on the back of TKK business cards and included in each purchase


Host a TKK Home Party

Invite your favorite ladies and TKK over for a few hours of good company and handcrafted jewelry! Host receive 15% of party sales to shop with. For more details on Hosting a home party, please submit your location and preferred date through the Contact tab. We will respond within 48 hours.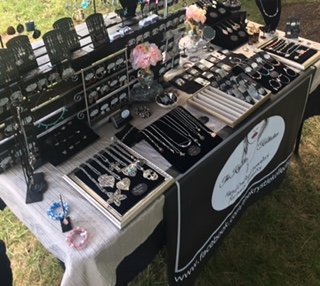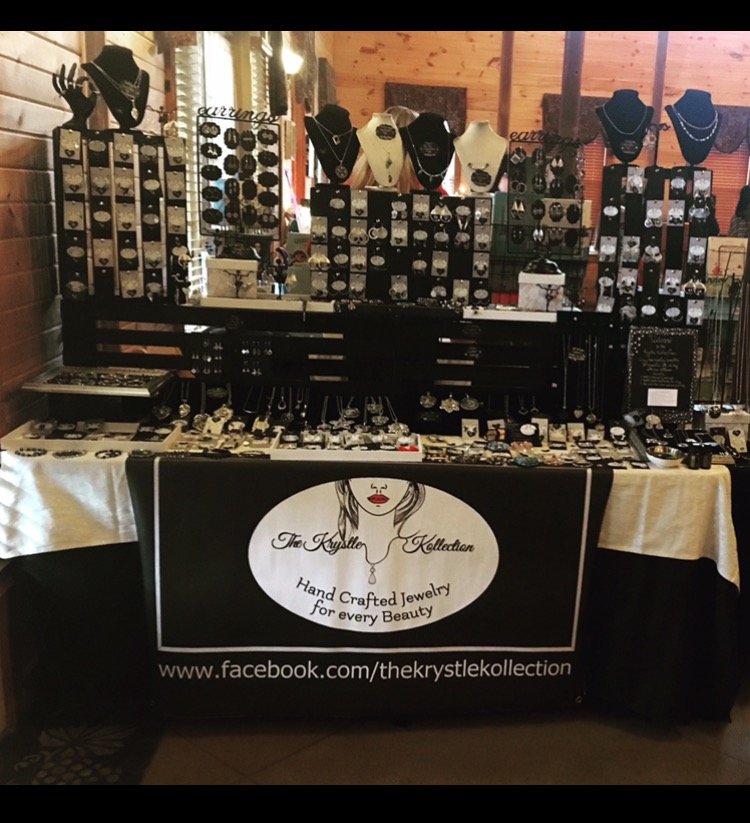 RawArtist
The Krystle Kollection joined the Raw Artist family!
What is Raw?
Raw is an organization that provides independent artists within the first 10 years of their creative career with the tools, resources and exposure needed to inspire and cultivate creativity. RAW ventures to provide the platform for these artists to be seen,heard, and loved.
RAW showcases indie talent in visual art, film, fashion design, music, performance art, hair and makeup artistry, accessories and photography.
TKK's first Showcase was September 22nd, 2016 @ Angels Rock Bar, Baltimore MD.
Future Raw Events to be Announced!
http://www.rawartists.org/baltimore